Be clear about your business objectives.
Authorize files access with predefined security policy
Implementing Big Data in a business decision.
Safeguard sensitive encryption of information while at rest
Use agile solutions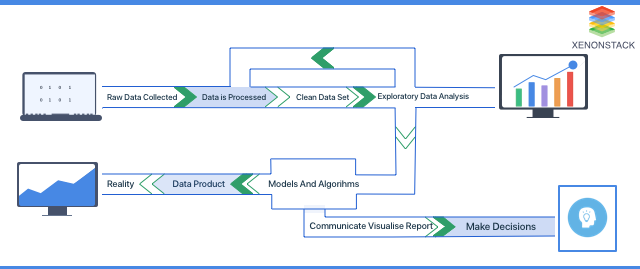 To detect the range of business activities, you need to analyze customer experience to proper analytics, which is the best practice. You can learn more about this with the following related use cases/insights/Blogs:
Predictive Maintenance:It is significant in different application areas, like the manufacturing industry, information, technology, heavy-machinery industry, etc. To estimate the future performance of a subsystem to make an RUL (Remaining Useful Life) estimation.
Customer Experience:Customer Experience Administers users' interaction with a particular product, for business purposes, a website, applications, or the experience they have received from that interaction. A good User Experience(UX) lets your customers instantly and efficiently find information.
Data Science: This is the best approach that allows delivering business insights, and automates the processes with AI, and enrich customer insights and cost optimization using Data Science and Deep Learning Solutions. Moreover, it uses Predictive Analytics, Natural language Processing, and Computer Vision.
Reference: https://www.xenonstack.com/blog/what-is-big-data